Dr. Steven Cyr, a distinguished orthopedic, cosmetic, and spine surgeon, is pleased to announce the "OrthoSculpt" service, a new twist to traditional liposuction. Dr. Cyr offers the ability to add implants and remove fat for the ultimate body sculpting possible today. Earlier this year, Dr. Cyr made headlines for being the only dual fellowship-trained Orthopedic and Cosmetic Surgeon in the world. During the last couple of years, the doctor has been training with the current President of the American Board of Cosmetic Surgery. During this period, the surgeon invented "OrthoSculpt," a breakthrough technique that allows the doctor to extract fat from around any muscular anatomy to create a more natural appearance in close resemblance to that of an athlete.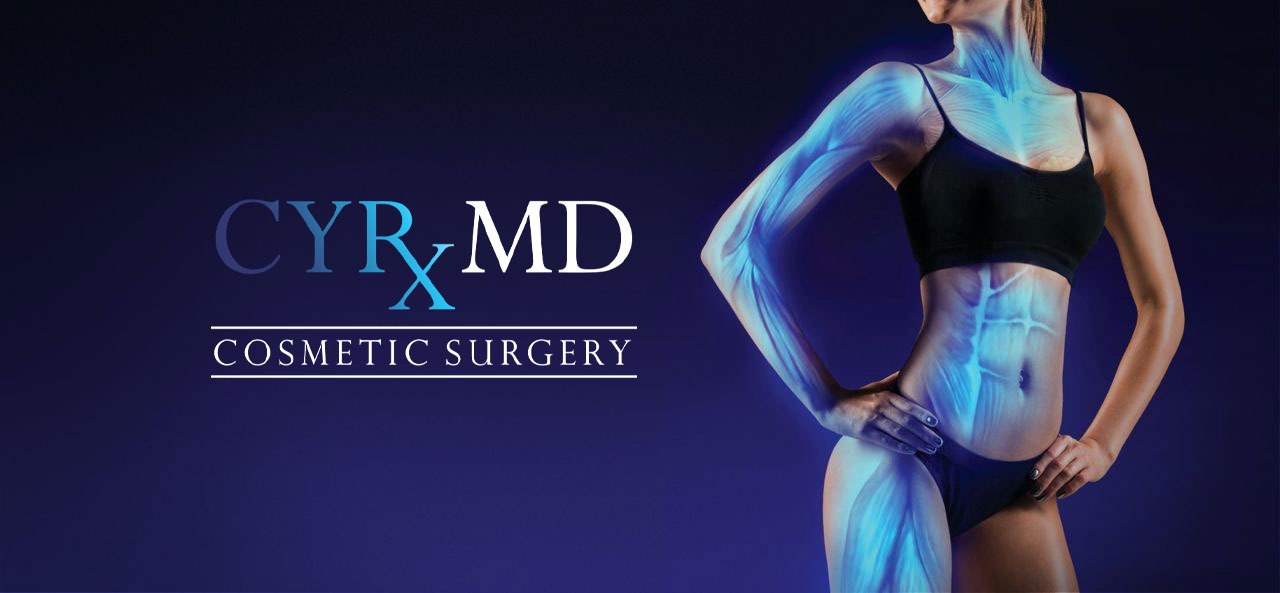 Cyr MD Cosmetic Surgery
Dr. Cyr's background and experience in orthopedics give him an edge over human anatomy, allowing for precise surgical outcomes. The doctor has been performing this advanced liposuction technique in San Antonio and Houston since February 2022. The website features success stories from other patients. While working as a spine surgeon, the doctor realized that there was immense potential for abdominoplasty and liposuction to address the conditions that cause stress on the back leading to back pain and surgical failures.
This was an opportunity that could not be missed. Hence, Dr. Cyr went on to pursue a formal fellowship training in cosmetic surgery from one of the most respected cosmetic surgeons in the nation. This combined knowledge and credentials, fused with a rare knowledge about the musculoskeletal system, has led Dr. Steven Cyr to invent the "OrthoSculpt" technique. Liposculpture is one of the widely performed surgeries at CYRx MD Cosmetic Surgery. The procedure used VASER liposuction technology, resulting in toned muscles and body contour. The technology aids in removing fat deposits around the musculature. "OrthoSculpt" is a proprietary approach performed as part of the Liposculpture procedure.
The surgery is performed with the help of VASER ultrasound-assisted HD Liposculpture. It is considered a state-of-the-art liposuction procedure by experienced surgeons in the industry. Patients will experience minimal bruising without damaging the blood vessels or connective tissue. This technology also preserves the fat cells' integrity, allowing the surgeon to remove it safely compared to traditional laser methods. Both the deep layers and subcutaneous layers can be suctioned, resulting in an etched body. This technology is very demanding and is only possible for a trained surgeon like Dr. Cyr. The best thing about this treatment is that multiple problem areas such as thighs, hips, buttocks, waist, abdomen, cheeks, chin, neck, armpits, arms, and upper arms can be targeted for more significant reduction and a chiseled structure.
To learn more visit https://cyrmdcosmeticsurgery.com/dr-steven-cyr-introduces-orthosculpt/
About Cyr MD Cosmetic Surgery
Dr. Steven J. Cyr, M.D., F.A.A.O.S. is the World's First Fellowship Trained Orthopaedic and Cosmetic surgeon and a trained spine surgeon from Mayo Clinic; who has been practicing spine surgery for over 20 years now. Dr. Steven has gained a reputation for correcting complex conditions of the musculoskeletal system and spine.
Contact
Dr. Steven Cyr - CYRx MD Cosmetic Surgery
Phone: 1(833) CHISEL U
Website: https://cyrmdcosmeticsurgery.com/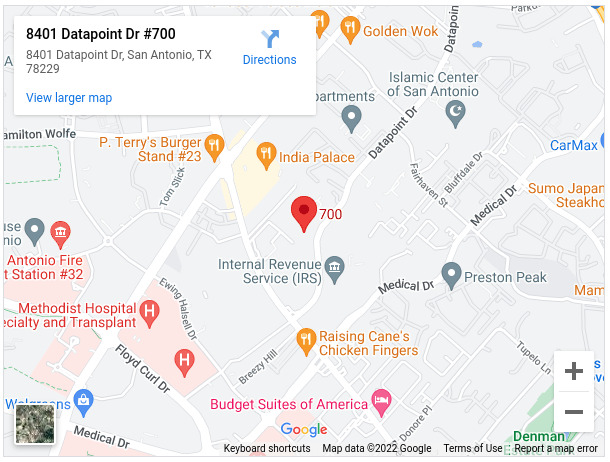 newsroom: news.38digitalmarket.com
Disclaimer:
Any advice or guidelines revealed here are not even remotely a substitute for sound medical advice from a licensed healthcare provider. Make sure to consult with a professional physician before making any purchasing decision if you use medications or have concerns following the information and details shared above. Individual results may vary as the statements made regarding these products have not been evaluated by the Food and Drug Administration. The efficacy of these products has not been confirmed by FDA-approved research. These products are not intended to diagnose, treat, cure or prevent any disease.
*These statements have not been evaluated by the U.S. Food and Drug Administration. This product is not intended to cure or treat any disease.
Original Source of the original story >> Dr. Steven Cyr, Distinguished Orthopaedic and Cosmetic Surgeon Announces "OrthoSculpt"
This content is published on behalf of the above source. Please contact them directly for any concern related to the above.
This press release may contain forward-looking statements. Forward-looking statements describe future expectations, plans, results, or strategies (including product offerings, regulatory plans and business plans) and may change without notice. You are cautioned that such statements are subject to a multitude of risks and uncertainties that could cause future circumstances, events, or results to differ materially from those projected in the forward-looking statements, including the risks that actual results may differ materially from those projected in the forward-looking statements.