a Made in USA activewear and performance clothing company - will be selling shirts inspired by Megan - a Minnesota child battling chemotherapy stemming from her bone cancer diagnosis. WSI will donate the shirts to children at the Masonic Children's Hospital in Minneapolis; and the company will donate profits from the sale of the shirts to Reading 4 Research (https://reading4research.org/). The charity's mission is "dedicated to making a difference for pediatric cancer research" and "funding innovative and promising research that offer less toxic treatment options and ideally, a cure for pediatric cancer."
Founder of WSI Sports, Joel Wiens, said, "Megan currently is 2.5 years cancer-free and just received her brand-new heart! She is the definition of a TRUE warrior."
Megan explained, "This drawing represents determination and hard work. My reward for learning how to walk after my cancer surgery was my dog Goldy. I used the cancer symbol with the heart symbol because that's my medical story: cancer then heart failure due to the chemotherapy. The strong and large heartbeat represents my heart transplant which I received on October 5th, 2022. "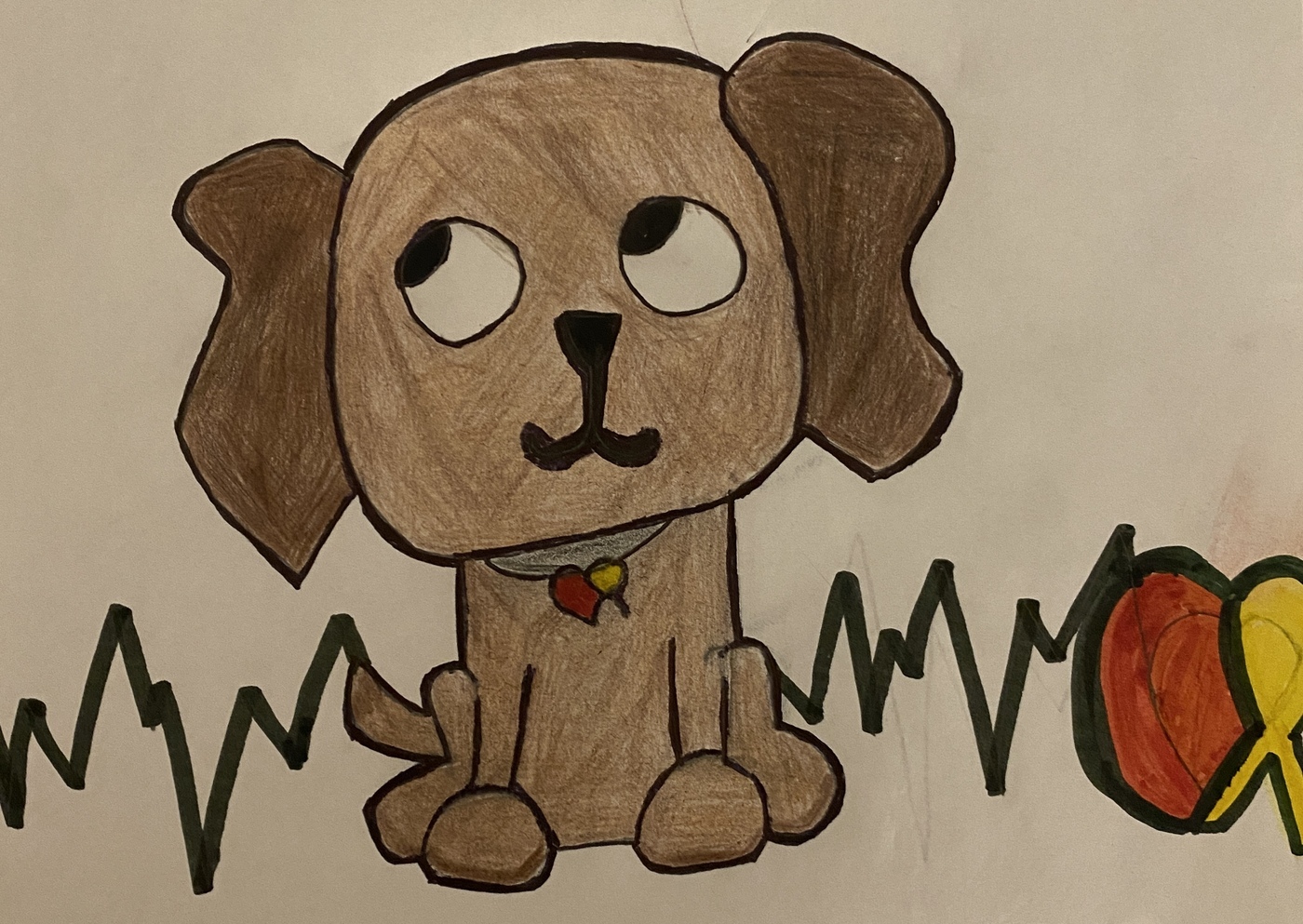 Megan's Drawing
According to WSI, Megan was diagnosed with osteosarcoma, bone cancer when she was 8 years old! Three short months after finishing chemotherapy, Megan went into heart failure from the toxicity of the chemotherapy. Megan had open heart surgery where a Left Ventricular Assist Device (LVAD) was implemented. Osteosarcoma returned and Megan is the only known pediatric patient to complete the chemo regimen for a reoccurrence of osteosarcoma with an LVAD.
Collectively, she spent over 300 nights at M Health Fairview Masonic Children's hospital receiving chemotherapy, dealing with the side effects of chemotherapy, recovering from limb salvation, bionic knee implantation surgery, and the lifesaving LVAD open heart surgery.
Parties interested in learning more about the shirts inspired by Megan and her drawing may learn more about them at WSI's website (https://wsisports.com/collections/reading-4-research ). Media interested in topics pertaining to clothing manufacturing, Made in USA businesses, and local businesses donating to children & families in need, may contact Wiens through the information contained with this release.
Media Contact:WSI Sports
1325 Eagandale Ct. Suite 190. Eagan, MN 55121
Phone: (651) 994-9945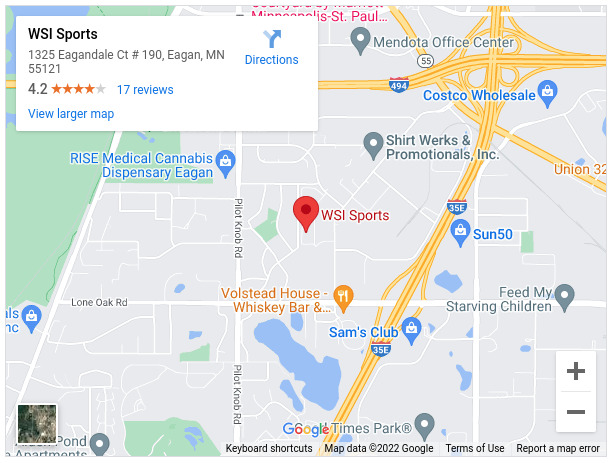 newsroom: news.38digitalmarket.com
Original Source of the original story >> Minnesota Clothing Manufacturer Donating Shirts To Masonic Children's Hospital In Minneapolis
This content is published on behalf of the above source. Please contact them directly for any concern related to the above.
This press release may contain forward-looking statements. Forward-looking statements describe future expectations, plans, results, or strategies (including product offerings, regulatory plans and business plans) and may change without notice. You are cautioned that such statements are subject to a multitude of risks and uncertainties that could cause future circumstances, events, or results to differ materially from those projected in the forward-looking statements, including the risks that actual results may differ materially from those projected in the forward-looking statements.